Affordable Breast Implant Replacement in Tunisia: Medicalys Tunisia offers competitive prices for breast implant replacement surgery in Tunisia
Gynecomastia is a condition that causes male breast enlargement. The purpose of the surgery is to reduce breast volume through either mastectomy or liposuction and to remove excess skin to restore a natural chest appearance.
Round or anatomical implants can be placed behind the breast gland or behind the pectoralis major muscle.
This procedure is indicated for patients who wish to change the volume, size, or shape of their breast implants.
The choice of breast implant is crucial and should be made in consultation with the patient using trial implants to ensure a proper fit and desired results.
Breast prosthesis replacement procedure in Tunisia.
Incisions are made at the lower edge of the areola, from the fold under the breast, or through the axillary way.
The postoperative period and aftermath of changing the breast implants are similar to those of breast augmentation surgery.
The aftermath of a prosthesis change is consistent with that of breast augmentation.
It can be painful during the first few days, especially if the prostheses are large in volume and placed behind the muscle.
Bruising, swelling, and discomfort when raising the arms are frequently observed.
Painkillers will be prescribed for a few days.
A period of two to three months is necessary for the prostheses to fully adapt and for the breasts to regain their flexibility. This is a required step to see the final result.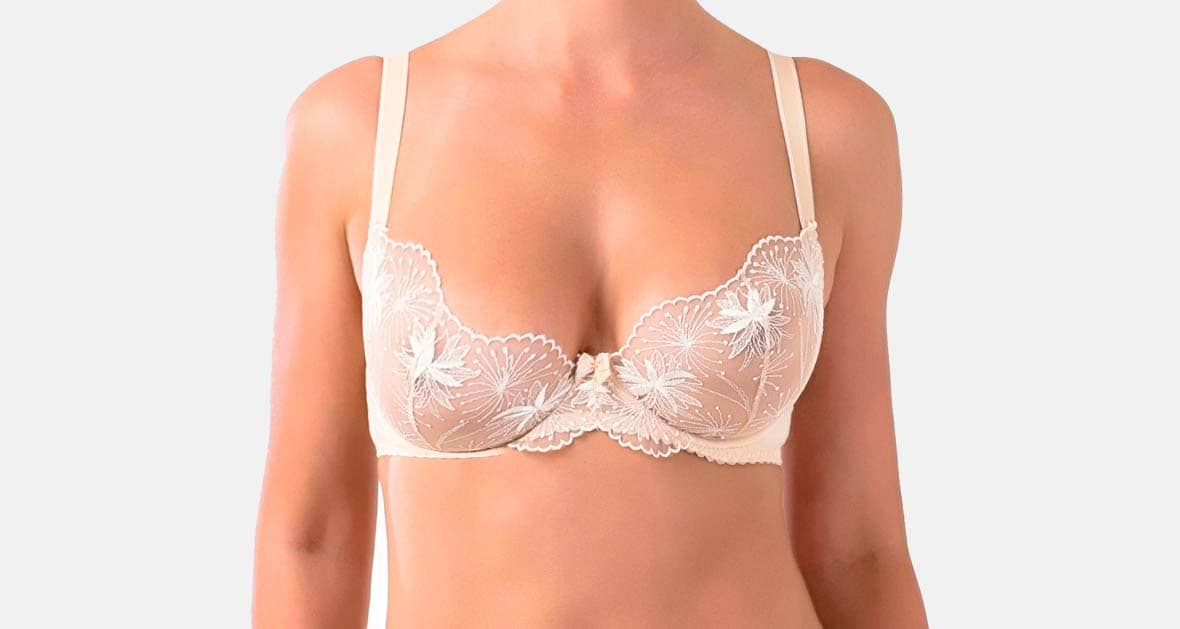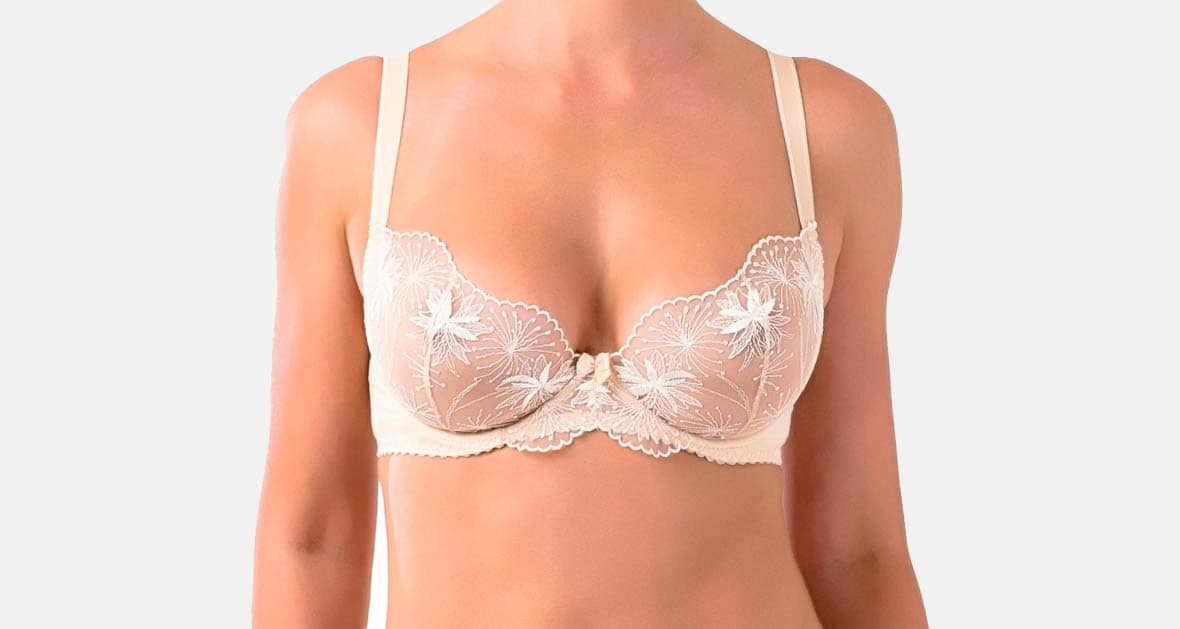 Prices
SURGERY
aesthetic
TUNISIA