-- Presentation --
Located between the beach and forest, the 5-star El Mouradi Gammarth hotel is perfectly situated for your convalescence and relaxation. It is 20 minutes from the airport and 10 minutes from the Carthage ruins.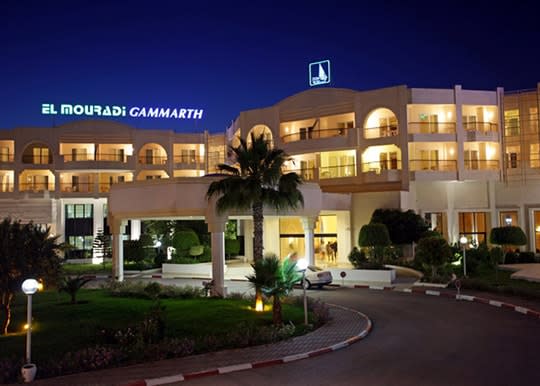 Rooms
This hotel offers very comfortable rooms equipped with AC, individual heating, a bathroom with a hairdryer, direct telephone line, minibar, satellite TV, safe, and high-speed internet.
Spa
Its thalassotherapy center is a spacious structure with an area of 2000 m2 and a capacity of 130 guests per day. The friendliness and quality of its facilities and qualified team make it the ideal place for your fitness and well-being.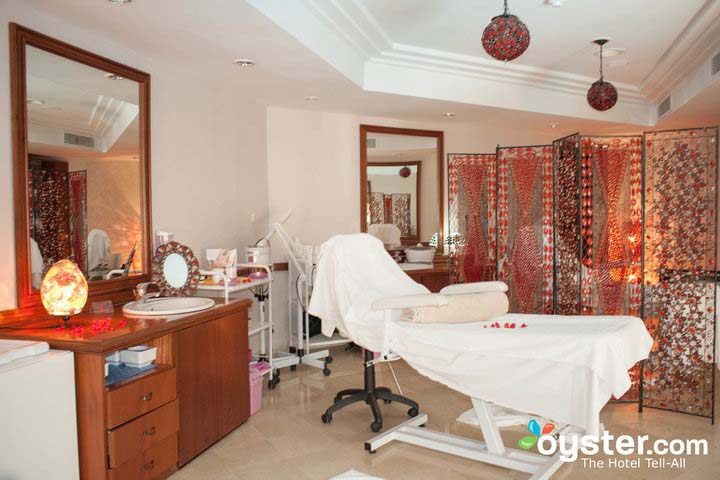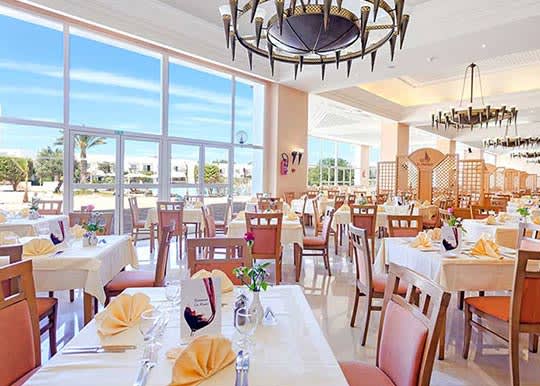 Restaurants
There is great culinary diversity within the four restaurants, three of which are à la carte and one has a buffet. The setting will transport your taste buds and mind.