Cosmetic surgery Tunisia: Medicalys the N°1 agency for your medical stay!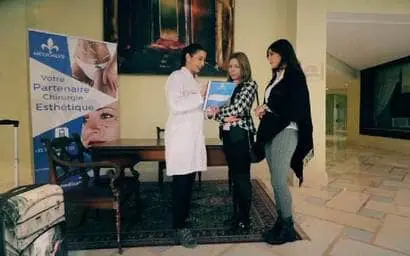 Medicalys is an agency of Aesthetic Surgery in Tunisia collaborating with the best plastic surgeons. It offers all surgical specialties in Tunisia (cosmetic surgery, dental surgery, bariatric surgery) and offers an all-inclusive medical stay at affordable prices.
Ideal for all patients looking for a good plan for cosmetic surgery in Tunisia, all the aesthetic clinics with which it collaborates have the best equipment and are at the cutting edge of technology. Her testimonials before and after cosmetic surgery in Tunisia are the best indicators of the excellent results she offers.
Medicalys is also the only brand of medical tourism and cosmetic surgery in Tunisia working exclusively with partners approved by France accreditation and accreditation Canada who are the world references for accrediting foreign establishments with regard to the quality of care, patient safety and patient rights.
Respect for medical ethics, the choice of our hospitals, with the accreditation demanding in France and Canada, the rigorous selection and experience of our surgeons trained in Europe and the United States, as well as the rigorous postoperative follow-up that we guarantee to our patients has made Medicalys the best cosmetic surgery agency in Tunisia.
Cosmetic procedures in Tunisia
Prices for all your cosmetic procedures in Tunisia
( 2nd and 3rd procedure at -50% )
Best Plastic Surgeons Tunisia
Building on its excellent reputation, Medicalys works exclusively with the best plastic surgeons in Tunisia. Our agency chooses its partners on criteria of excellence: Highly qualified, competent and experienced cosmetic surgeons who are trained in all the latest and most modern techniques of cosmetic surgery. Discover the profiles of the best plastic surgeons in Tunisia in order to obtain a perfect result.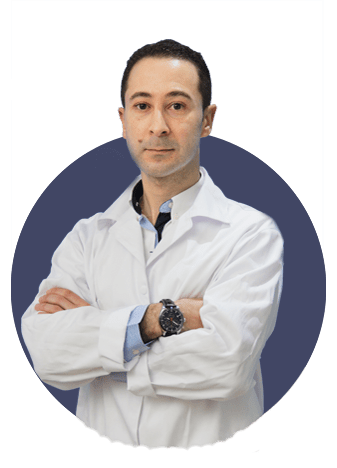 Dr Bilel —


Maxillofacial and cosmetic surgeon.

Graduated as a doctor of medicine, from the Faculty of Medicine of Tunis, in 2012.
5 years of intensive training in Maxillofacial, Plastic and Aesthetic surgery..
Graduated in December 2017 as a maxillofacial and aesthetic surgeon..
Former resident in the maxillofacial surgery department of the Hotel Dieu University Hospital in Nantes, for one year..

See more Phone Email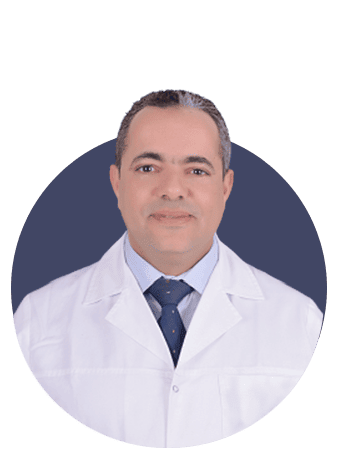 Dr Mohamed Ali —


Plastic, Reparative and Aesthetic Surgery - Hand Surgery and Treatment of Burns.

Reconstructive and Aesthetic Plastic Surgery, Former Intern at the Cliniques de Paris, Reconstructive, Plastic and Aesthetic Surgery, Hand and Peripheral Nerve Surgery, Treatment of Burns, Graduate in Treatment of Baldness-Lyon, Graduate in Injection and Filling Technique -Paris V.

See more Phone Email
Dr Ahmed —


Bariatric surgery, proctological surgery, laparoscopic colorectal surgery.

Specialized in laparoscopic proctological and colorectal surgery, he has acquired a perfect mastery in his profession thanks to extensive experience during his many years of practice in Tunisia and Europe. His success and excellent reputation are due to his adaptive approach to each of his patients..

See more Phone Email
Plastic Surgery Clinic Tunisia
Recognized among the best in its specialty, Medicalys collaborates exclusively with the best Cosmetic Surgery Clinics in Tunisia, bringing together several specialties of medicine and cosmetic surgery and offering an all-inclusive stay at cheaper rates than in France. Our agency chooses its partners based on criteria of excellence. Our Aesthetic clinics in Tunisia are well equipped with state-of-the-art technology, compliant with international standards, only for consultations and acts of medicine and cosmetic surgery in Tunisia.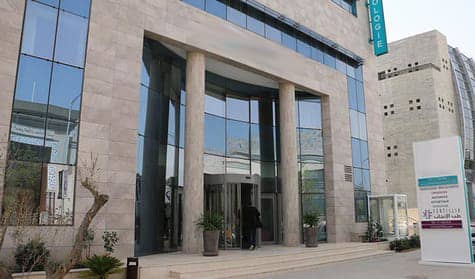 Lac Clinic —


Tunisia Aesthetic Clinic

Lac Clinic is a multidisciplinary clinic with a medical-technical platform equipped with the most advanced diagnostic and treatment tools. This allows us to ensure an ideal professional environment and guarantee the best working conditions and efficiency..
The clinic's multidisciplinary approach ensures that you receive the best possible care..

Free quotation Call me back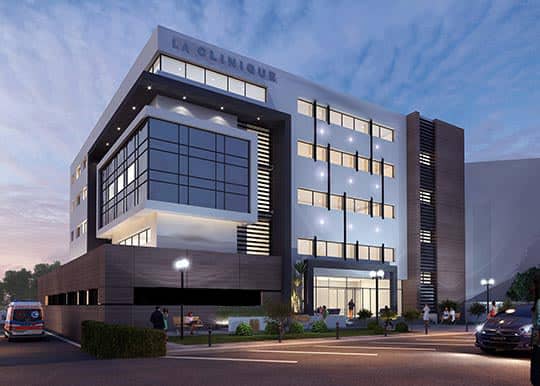 The Pluridisciplinaire Clinic —


Tunisia Aesthetic Clinic

The Pluridisciplinaire Clinic is a brand new clinic that opened in July 2017. It is equipped with the latest technology to ensure the best care and follow-up for patients. The rooms are individual, pleasant and bright with a private bathroom. French TV channels are available and Wi-fi is free and unlimited. The staff is French speaking and trained to welcome foreign patients..

Free quotation Call me back
Medical stay in Tunisia all inclusive in 5 * Hotel with Full Board
We have selected the best hotels in Tunisia on the coast of Carthage for your recovery stay, 20 minutes from the airport and the aesthetic clinic. These hotels offer you the quality of service necessary for your relaxation and well-being.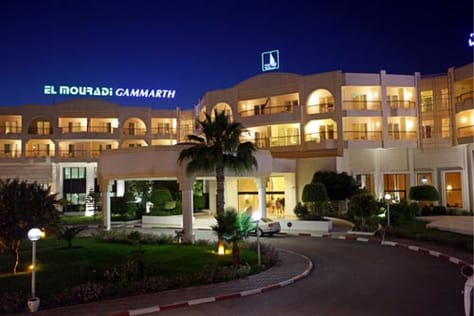 Medical stay in Tunisia —


Our 5-star hotels all-inclusive

Located between the beach and the forest, 20 minutes from the airport and 10 minutes from the ruins of Carthage, the 5-star El Mouradi Gammarth hotel is perfectly situated for your recovery stays and to enjoy relaxing moments..

Free quotation Call me back See more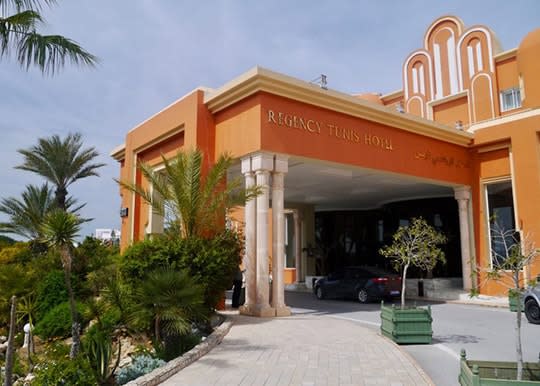 Medical stay Tunisia —


Our 5-star hotels all-inclusive

This luxurious hotel is located in Gammarth on the coast of Carthage. Facing the sea, the hotel has direct access to the beach. It is only 20 minutes away from the clinic and the Tunis-Carthage airport. The Gammarth golf course and the archaeological sites of Carthage are nearby.For further information about the hotel Regency Tunis.

Free quotation Call me back See more