Affordable Aesthetic Injections in Tunisia: Medicalys Tunisia offers the best prices for aesthetic injections and fillers. Request a quote online.
Aesthetic injection is a protein with neurotoxic properties that decreases muscle contractions by acting on the neuromuscular junction.
The goal is to reduce movement of the muscles around the forehead and eyebrows to diminish horizontal and vertical wrinkles caused by muscle contractions.
Most common corrections:
  - Expression wrinkles
  - Eyebrows, tip of the nose, and lips
  - Neck
The process involves a series of injections on the face.
The injections are not painful.
Injections are performed several times with intervals of 3 to 6 months.
After the second injection, the results can last 6 to 8 months.
It is then necessary to repeat the injections every 3 to 6 months.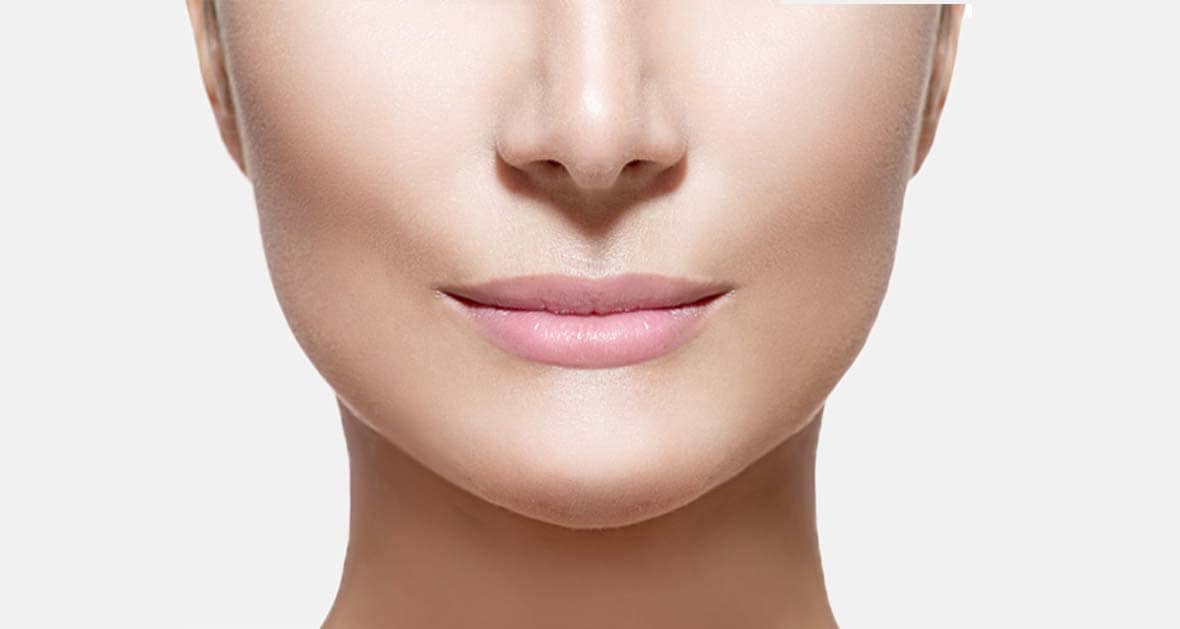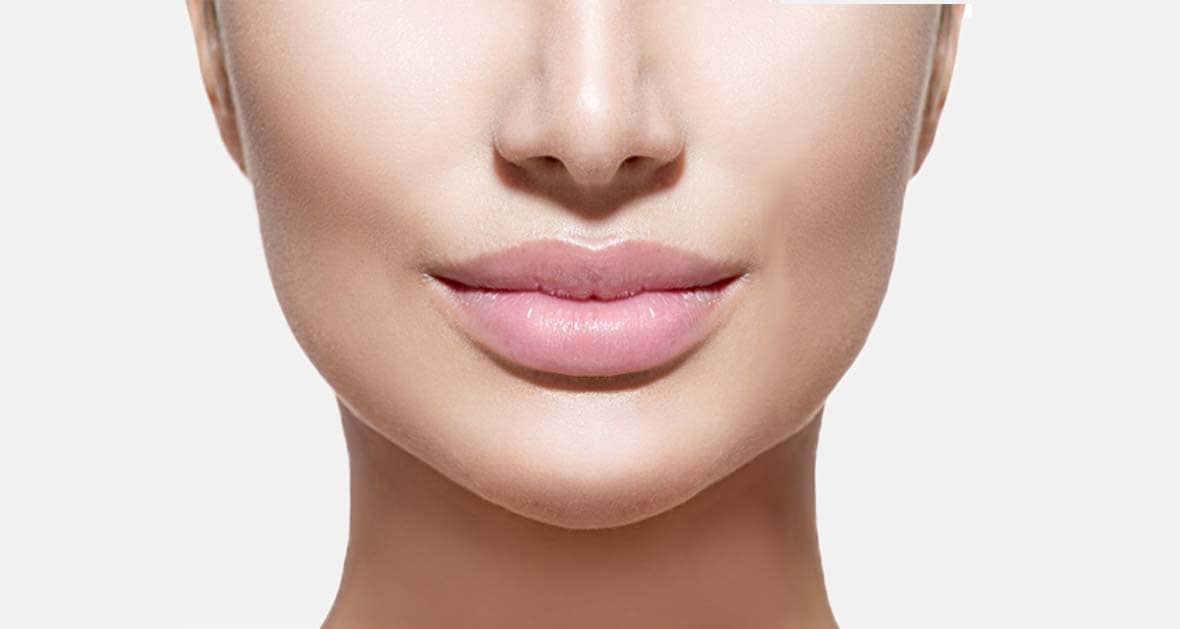 Prices Aesthetic Medicine
Prices
SURGERY
aesthetic
TUNISIA